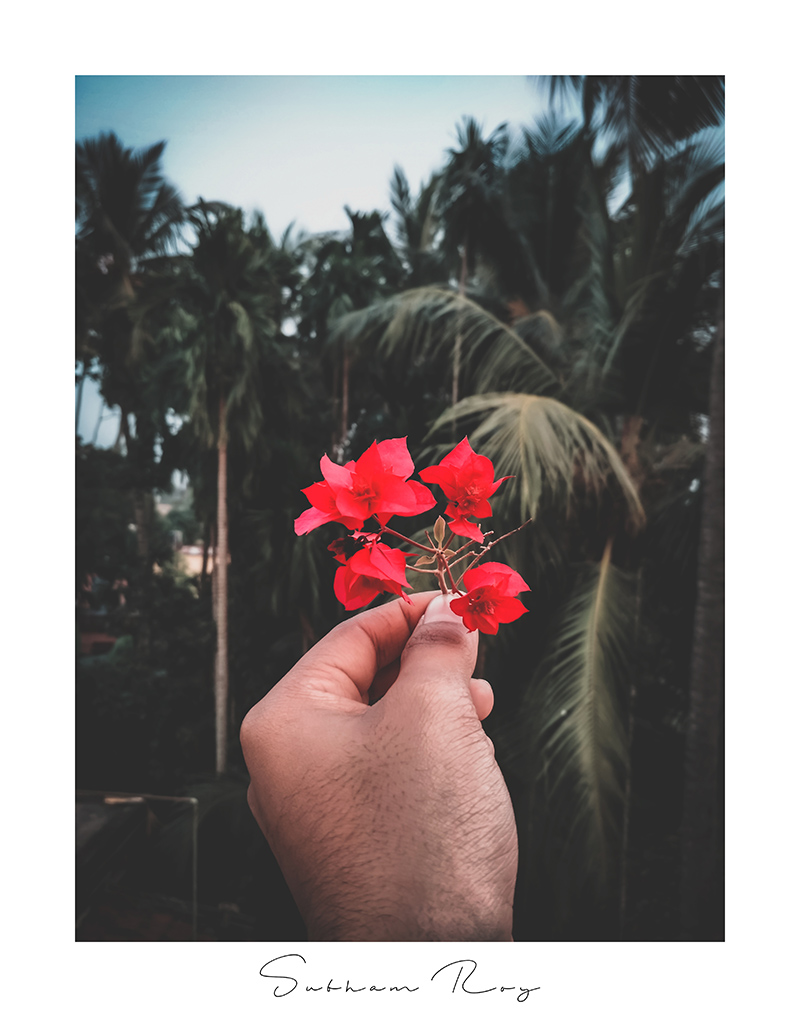 Week 2 of Friday Friends is dedicated to acts of kindness. Whilst we are physically separate, being kind
can really bring us together and help to spread joy to friends and loved ones. And it will benefit your wellbeing too. Research has shown that after only 10 days, performing acts of kindness every day can increase life satisfaction. Kindness also boosts self esteem and happiness.
How can you spread kindness today?
"Kindness makes a fellow feel good whether it's being done to him or by him."
– Frank A. Clark
Try to think of three acts of kindness that you can do today that might help somebody else. Can you go shopping for them? Drop off something for them to do? Write a letter with some kind words and deliver it? Simply call and check in? However big or small, why not try to do something kind for another person in your life?
As long as you want!
For some quick inspiration on ways to be kind right now, have a read of this from the Red Cross.
2 minutes
For more on kindness, listen to this podcast with Nipun Mehta on how to spread generosity and kindness.
16 minutes