Week 5
FRIENDS AT HOME AND ONLINE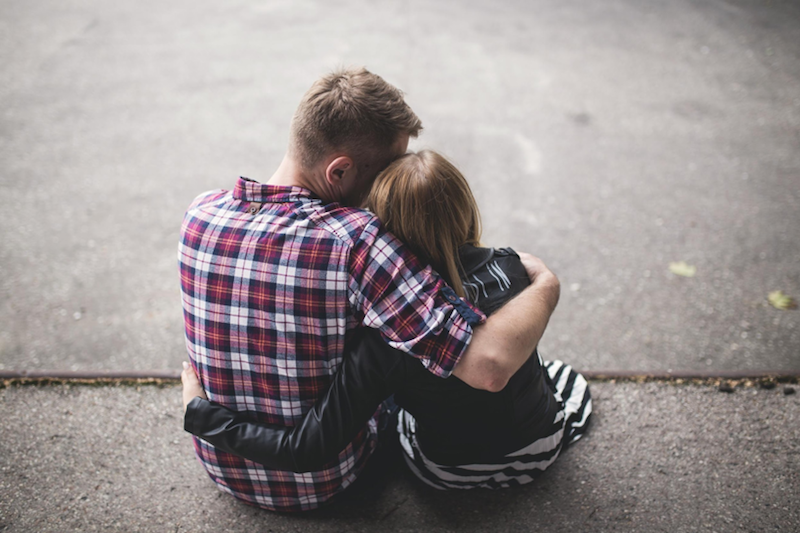 Whilst for a good number, the challenges of lockdown might be rooted in living alone in isolation, for many, they have the fortune of being in a household with other people. Regardless of your living situation, there are always ways to connect, both in person, and online.
Research has shown that connection is very natural to us as human beings. We resonate with others. For example, when somebody close to you walks into a room, we internally mirror them, we recognise their feelings and take them on internally – whether that be through a smile or a frown. And these days, picking up on these physical and emotional queues are also possible virtually! As socially connected beings, this is an instinctive trait we often do without even realising.
Today, is therefore, about cherishing and making time for the people we can connect with at home and online.
"Family and friends are hidden treasures, seek them out and enjoy their riches." – Wanda Hope Carter
Today, spend the evening together with those in your household. Eat dinner together without any gadgets around, converse, and really embrace it as quality time. You might then play a game or do a puzzle together. Whatever it is, bring the people around you to the centre of your evening and really try to connect with and appreciate them. If isolating on your own, how about scheduling a Zoom dinner date or activity with a friend or family member? You could even virtually cook together! There are plenty of platforms including Skype, Zoom, Google Hangouts and the House Party App to help you do this.
An evening

Studies show that hugs can reduce stress and improve our mood through the release of high levels of oxytocin. Neuroscientist Dr Tara Swart says we should be having at least a hug per day and the longer the better. Watch this – it'll make you want to give a member of your household a big hug!
If isolation has meant that you can't give or receive a hug, studies have shown that actually 'self-hugging' can have the same benefits! It might seem counterintuitive, but why not give it a go?
2 minutes (plus a 20 second hug!)
If you'd like a little more on the science behind socialising, of which majority of the science can be applied to virtual socialising, explore this article and the studies linked to it.
3 minutes