Welcome to the Happynesshub Heroes area. Meet the wonderful Heroes who are joined us on our 21-Day journey. They kindly volunteered to share their experiences, so take a look at what they've got to say.
If you would like to feedback on any of their blogs and vlogs, then please add your comments and join the conversation.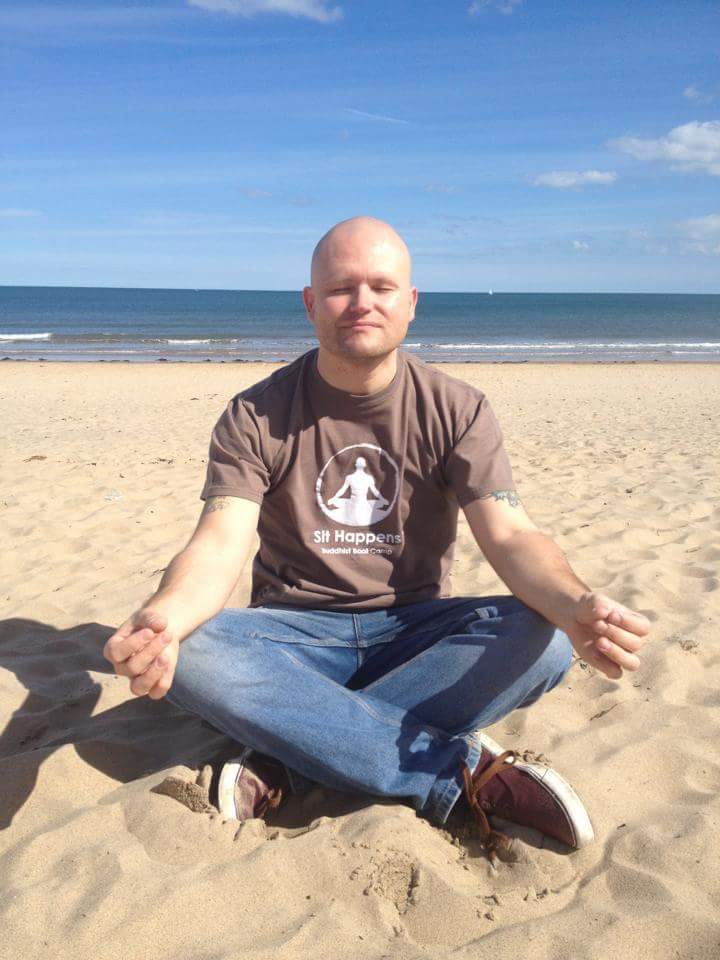 Matt

Paul

Victoria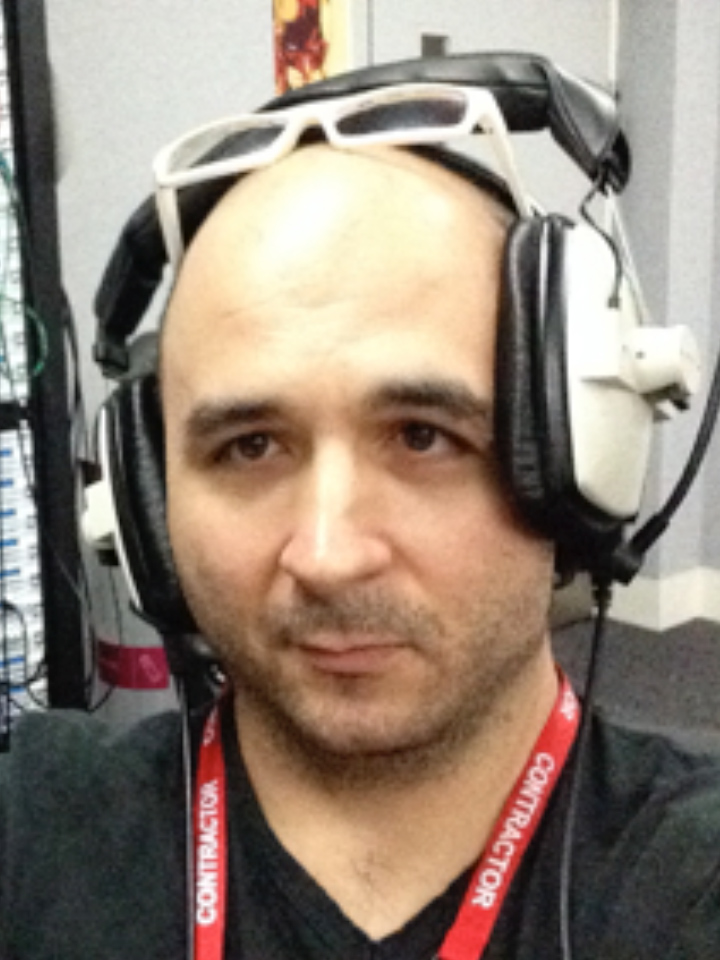 Aris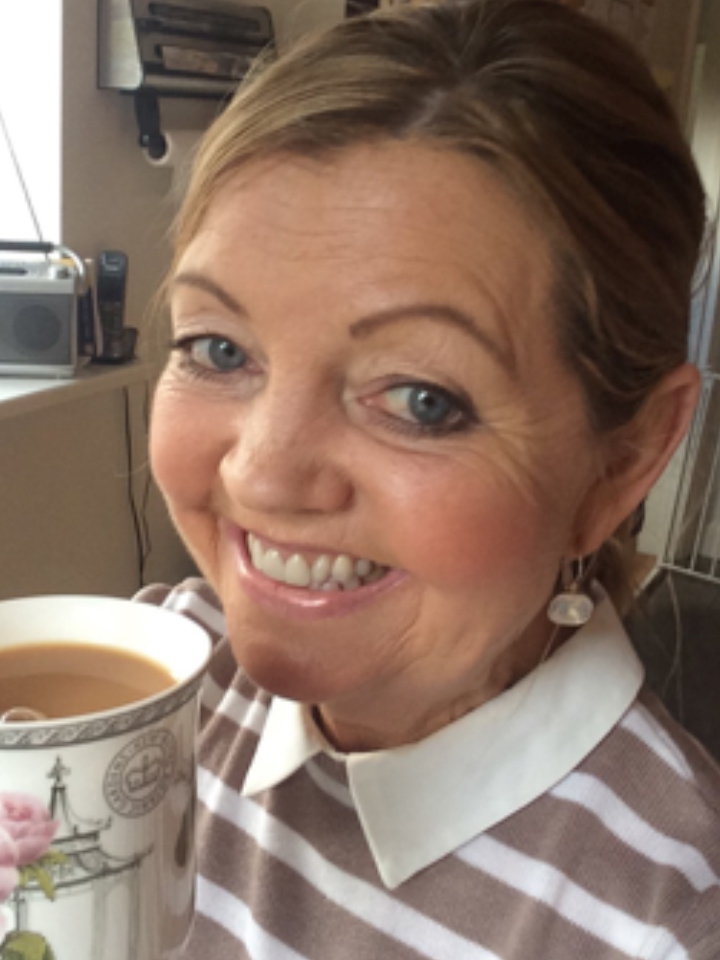 Geri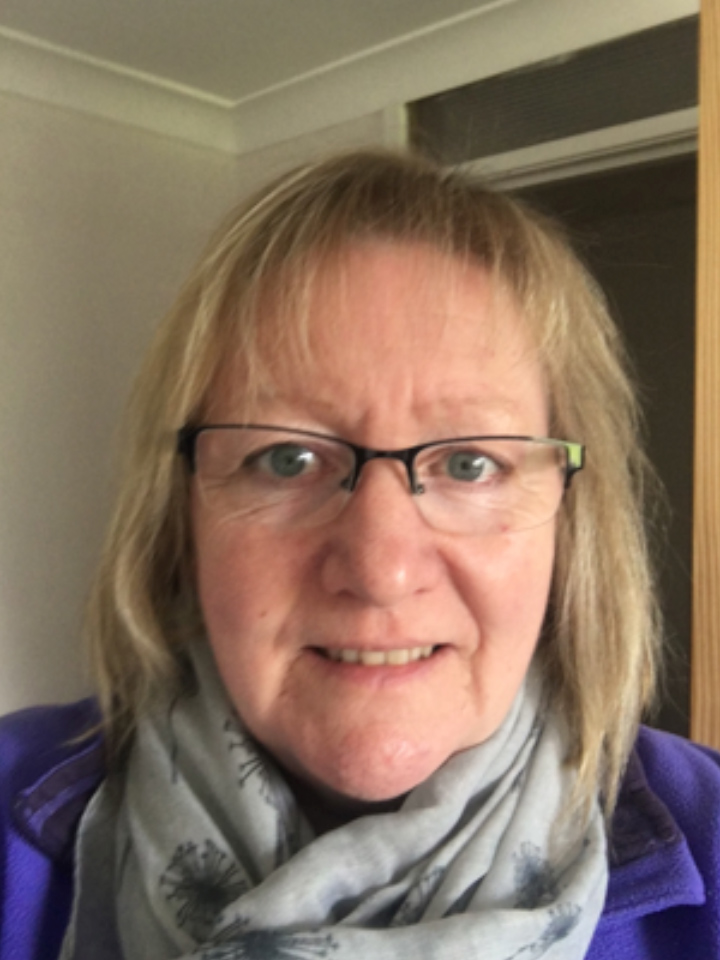 Lesley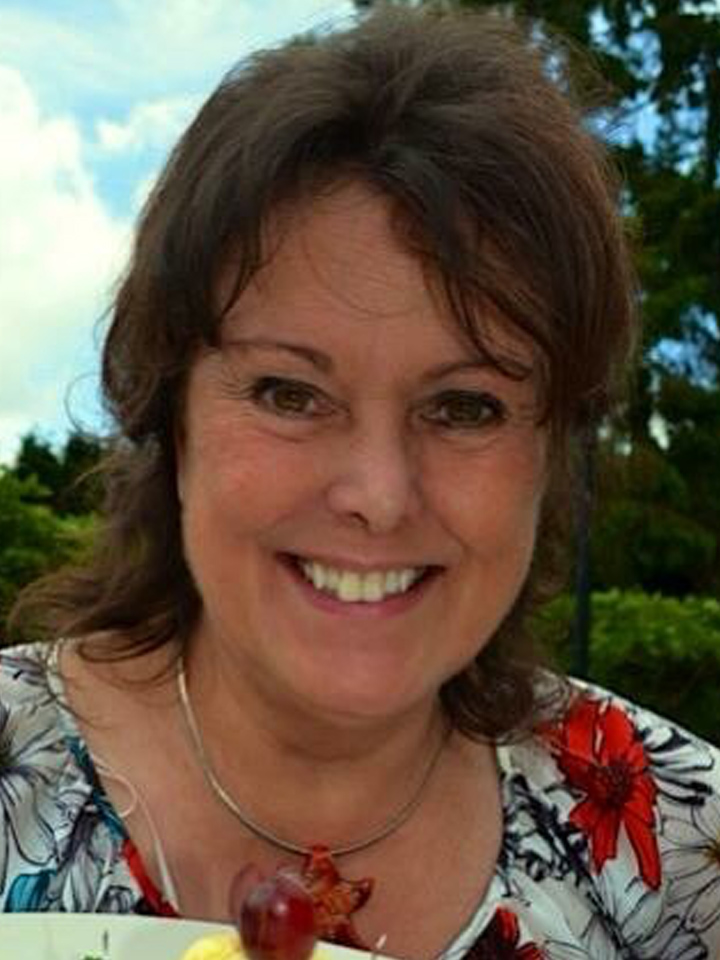 Dena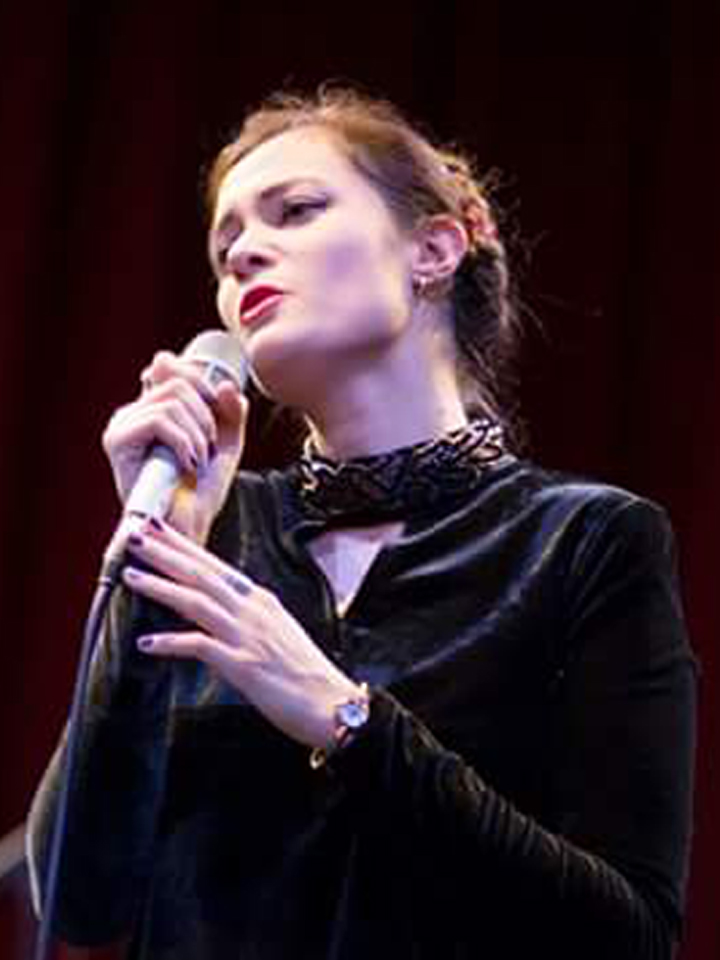 Denver

Kam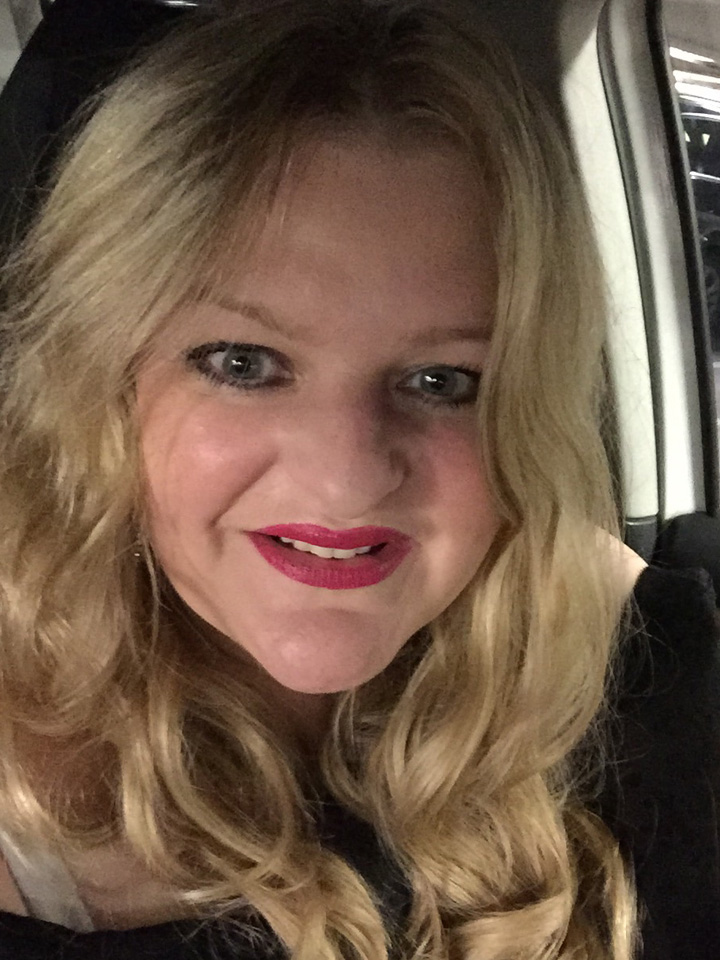 Rachel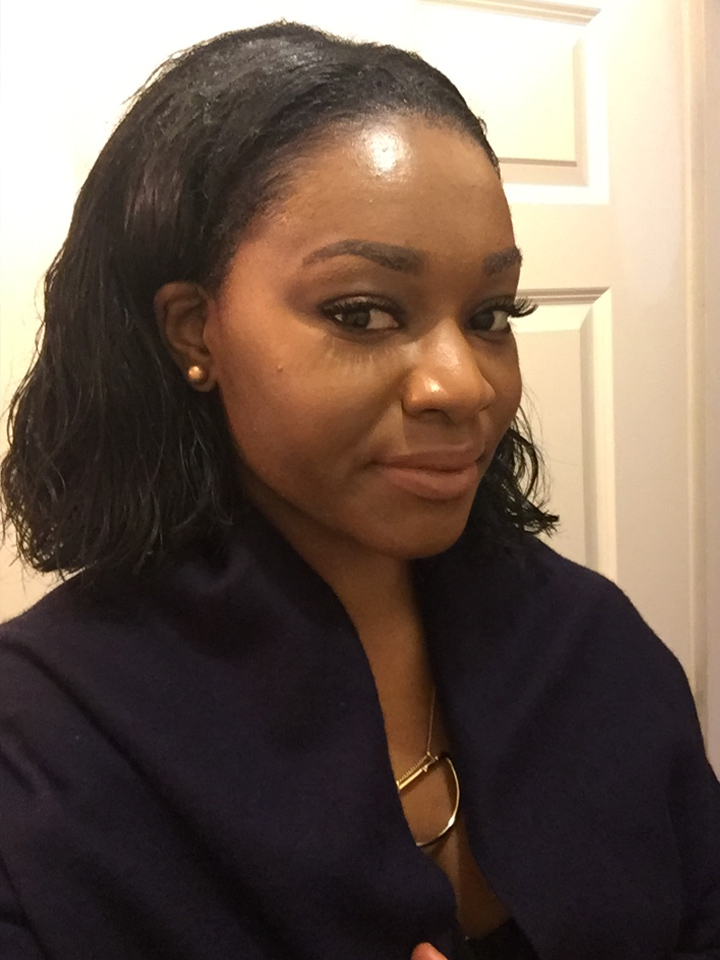 Gifty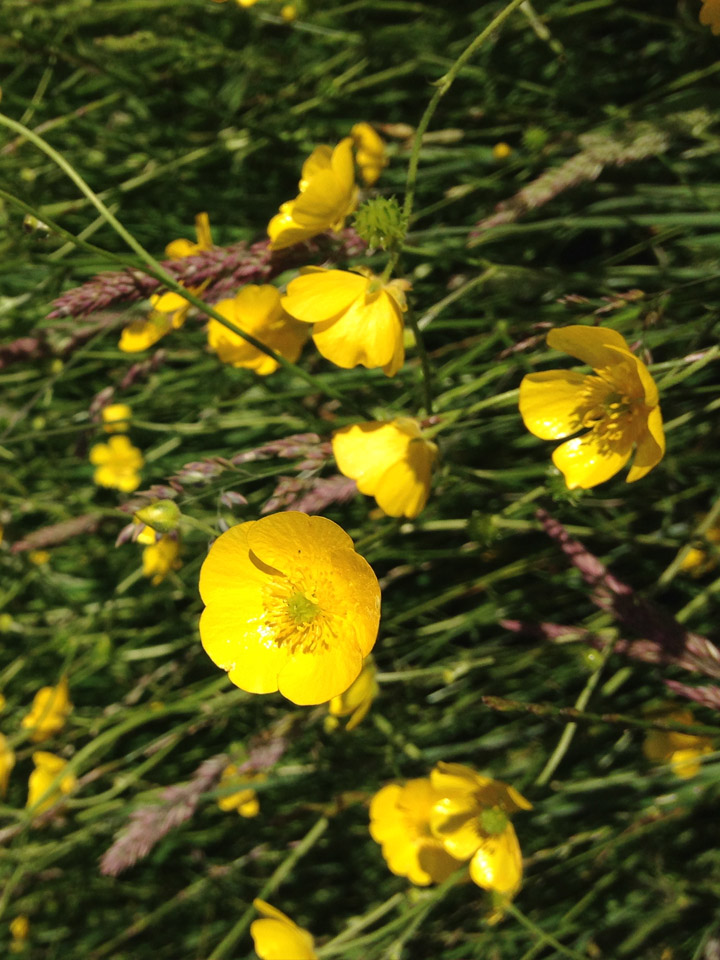 Phoebe

Being part of the 21 Days has been a great experience. I have really enjoyed being a Hero. I don't think anyone can ever be 100% happy and no matter what we [...]
What the Happynesshub has taught me in the past 21 days: happiness is an inside job. Don't assign anyone else that much power over your life. You have to learn to make yourself happy [...]
These 21 days have flown past and I can honestly say that every day has been a gift. Waiting for little parcels of digitally delivered delights right into my Inbox wondering [...]
I've never been overly good at critical reflection (without the stories, feelings and "he said/she said" going on in the background) but having to just stop and look back at the [...]
Well Happyness hubbers the 21 days of wisdom, meditation, and fun is NOT over. We now have some super tips and hints to take with us on our exciting journey of living [...]
Wow have had the most amazing 21 days, I definitely feel like a hero. It has been an emotional journey but for the best, I started off as a 4 I can [...]
Matt shares his vLog reviewing the 21 Days to Happiness.
Can you believe this beautiful view is a five minutes walk from my house. I spend most of life on the tube underground, on a bus or in a car, so I really [...]
As some of you may have read....due to having no car till the end of the week I decided I would start walking to wherever I needed to get to where possible. [...]