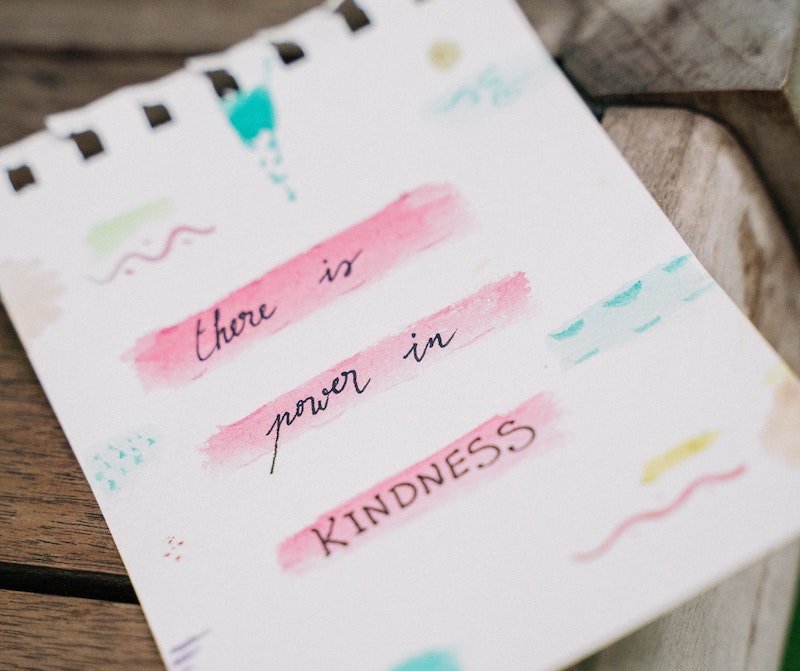 This week, Tim D drew my attention to a little gem that featured on the evening news. A recent study conducted by Travelodge has indicated that the pandemic has in fact increased levels of kindness! Could you imagine nicer news? (Perhaps, maybe an end to the pandemic I hear you cry!).
The areas that have been identified as being improved by the pandemic are that people are now more likely to talk to strangers, to surprise friends with gifts, and to be inspired by kind acts done by others. Plus, over a third of respondents said they believed that kind acts are contagious! You can only imagine my delight when I heard this, as communicating about the benefits and 'ripple effects' of kindness are central to both our Happynesshub and Bow-Wowza offerings – and the message is spreading! Yippee!
One of the people that was most cited as inspiring kindness was Captain Sir Tom, who sadly died earlier this month. Captain Tom was a huge inspiration for the Happynesshub community, as he was for many others, and I just feel glad that we were able to experience his kind and beautiful spirit before he passed. One in four respondents to the survey said that Captain Tom had personally inspired them to do more kind acts, and I am sure he and his family will be immensely proud of that legacy.
So, what are a few ways that you might be able to increase your feelings of kindness and reap the many rewards that this wonderful practice brings? Well, I've gathered some suggestions below – to be adapted depending on how much time you have available!
1 MINUTE – Try this short Loving Kindness Meditation
5 MINUTES – Read this article with some reflections on the nature of kindness
20 MINUTES – Try this longer Loving Kindness Meditation by the brilliant Kristin Neff
30 MINUTES – Plan (and maybe even do!) an act of kindness for a friend, neighbour, family member, or even a stranger!
So Hubbers, I hope you found this week's newsletter inspiring and nourishing, and that you continue to do so! Thank you as ever for reading and supporting – please don't hesitate to get in touch with any thoughts, feelings, reflections or the like over at sally@happynesshub.com.