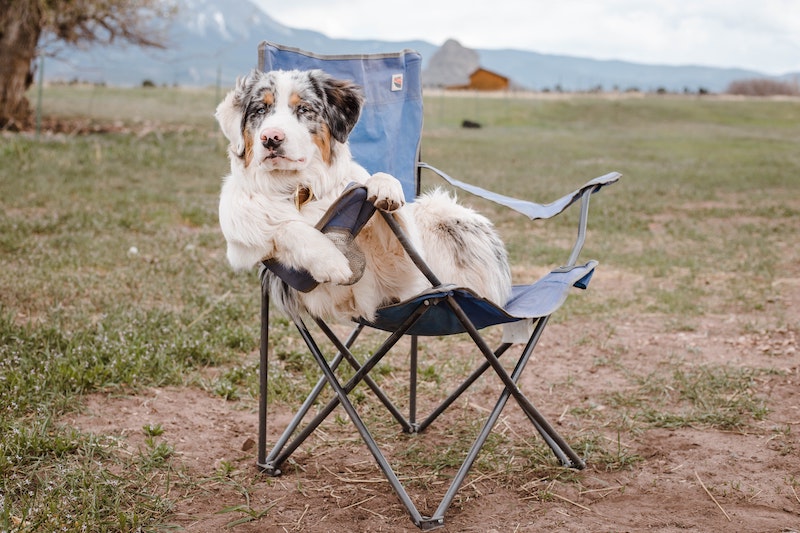 This week's blog is inspired by some consultancy work that I was doing this week for a charity very close to my heart. I was asked to join in a brainstorming session with the board of trustees to consider their new direction, and to share my own experiences of delivering 'impact' in the world of the media. Planning for the session and thinking about what message I wanted to leave the trustees was a real opportunity to reflect on the last year, and even further back. My entire career has been defined by the aim of creating genuine impact, yet I continually question how one measures this. And indeed what is 'impact'.
I have always been fascinated with the balance between 'commercial and impact' that many organisations tread daily. As well, living in a media world that seems so very data-driven (how many followers/ hits/ views/ subscribers?) how much do these figures suggest impact or simply commercial success? The age old question of breadth vs depth fascinated me. Am I better changing a class of children's lives forever by investing my time (and money) in mentoring them over 5 years, or reaching half a million children on YouTube with my mental health films for little ones? And where does that monthly donation to Barnardo's fit in in my 'impact portfolio'?
I am aware that impact means different things to different people. For some, especially in the world of media, impact may be a commercial concept – success can be defined by how many you reach and thus how much money you make. I come from a very different space. Being a smaller organisation I acknowledge and embrace both objective and subjective ways to measure impact, but I am fortunate to be able to follow my gut and my heart too in the position I find myself.
A few months back I shared with you some thoughts from a Museum of Happiness presentation I gave, where I spoke about the importance of defining your values and feeling secure in them. I have always been a values-led person; love, compassion, kindness, peace, and respect are really at the core of everything I do in every part of my life. Values do differ from goals – they act as a framework for living. In positive psychology, values are absolutely essential for living a meaningful life – where you have a sense of purpose, fulfilment and security. Most academics and researchers would agree that it's impossible to create this feeling in your life without knowing your core values, and upholding them.
Of course, championing my values is something I do both in my work and my personal life. When it came to this consultancy work, I was aware that the aim of the session was not to provide personal guidance to the trustees – yet I knew instinctively that the first and foremost priority for the organisation, as if the organisation were an individual, was that it must define, understand and commit to its core values. Delivering impact for me means that the core values of the organisation are being expressed – creating a meaningful life for the organisation, if you will! So I left them with the thought, 'Know Thyself'.
For me, my gut and heart help. After my head has done its work, it's that interior voice that works in tandem with my implicitly-held values and makes them clear – the springboard for my everyday life and decisions – personally, professionally and within my organisations. So I will leave you Hubbers with this quote – a summary of the take-away messageI hope I shared:
'Open your arms to change, but never let go of your values.'
The Dalai Lama