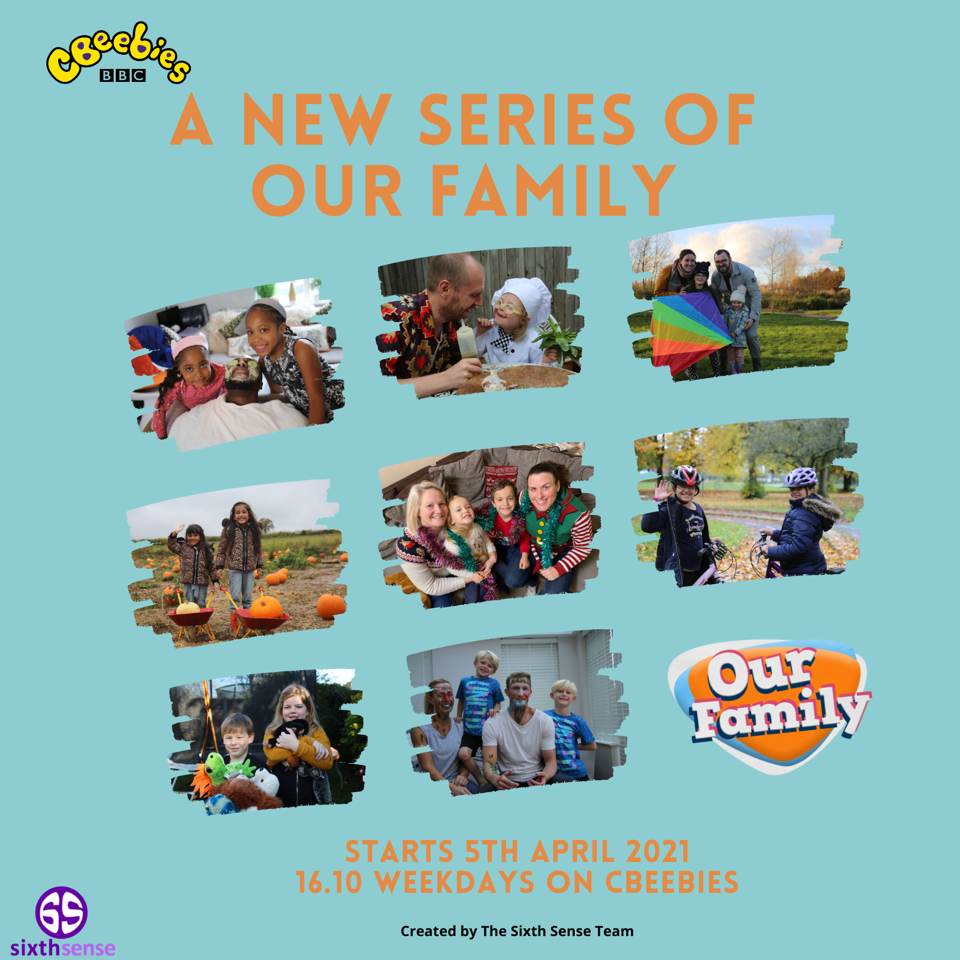 The work I do on the Bow-Wowza side of things and children's TV production has taught me just how important relationships are, not just for children, but for everyone. They don't have to be familial relationships – friendships are just as beneficial, and the simple fact of positive social connections, even with people you don't know, provide a real boost to our mental health. I was recently reading an interesting article about how teachers can build positive relationships with their students – important knowledge for our 'Wellbeing in Schools' package! There was a sentence that stood out to me, that I think is applicable for all relationships:
'…positive relationships are not just about being nice to a student. They're about building trust. They signal, "I see who you can be."'
Within families and friendships there are often ups and downs, and I always try to remember that 'being nice' is just one level of a relationship. What can build truly positive connections is when the people in them really endeavour to see the best in one another, something that remains whether the going is good or not so good. Rather than getting sucked into arguments or disputes, why not try to check yourself and remind yourself of the most positive version of the person you're talking to? I have been practising a daily meditation that does just this and it has helped me shift perspective. I think if both parties are able to take this approach and always keep the idea of 'I see who you can be' in mind, that's the start to building really great things!
On the subject of relationships and family, I have some very happy and exciting news. Our new series of CBeebies Our Family, the show that the TV production side of my life has been focused on for the last year, is finally going to air! It starts at 16:10 on the 5th of April (Easter Monday!). I can't wait to watch (despite having already seen it tens of times!), and I hope you will tune in too.
Every series of Our Family and every beautiful family we have worked with are special to me, and I thank every child and grown up who has made these 100 (yes 100!) episodes so heartwarming. Series 5 and 6 are also close to my heart for many reasons, including the fact that, for the first time, we are able to feature a same-sex couple. I am eternally grateful to Henry, Sophie and their Mummy and Mama Vicky and Jennie for letting Sixth Sense into their home and sharing their family life with us. In-between football, musical theatre, baking and birthdays, we have been able to capture all the love and joy that they bring to one another.
In addition to the CBeebies series, there will be a complementary film for BBC Grown Ups with advice to help parents encourage their children to be more inclusive. There will also be another six Our Family films created for BBC Teach (which is the BBC's wonderful teacher-facing digital offering). These videos and lesson plans explore themes in line with the latest primary Relationships curriculum for all you teachers out there.
Henry's episodes will be a first for CBeebies, as the first time that a same-sex couple have been shown on live-action, unscripted preschool TV. It will be showing at 16:10 every Monday – Friday on CBeebies from the 5th, and will also be available on iPlayer. Please do spread the word and share with parents, teachers and little ones alike – take a sneak peek here.