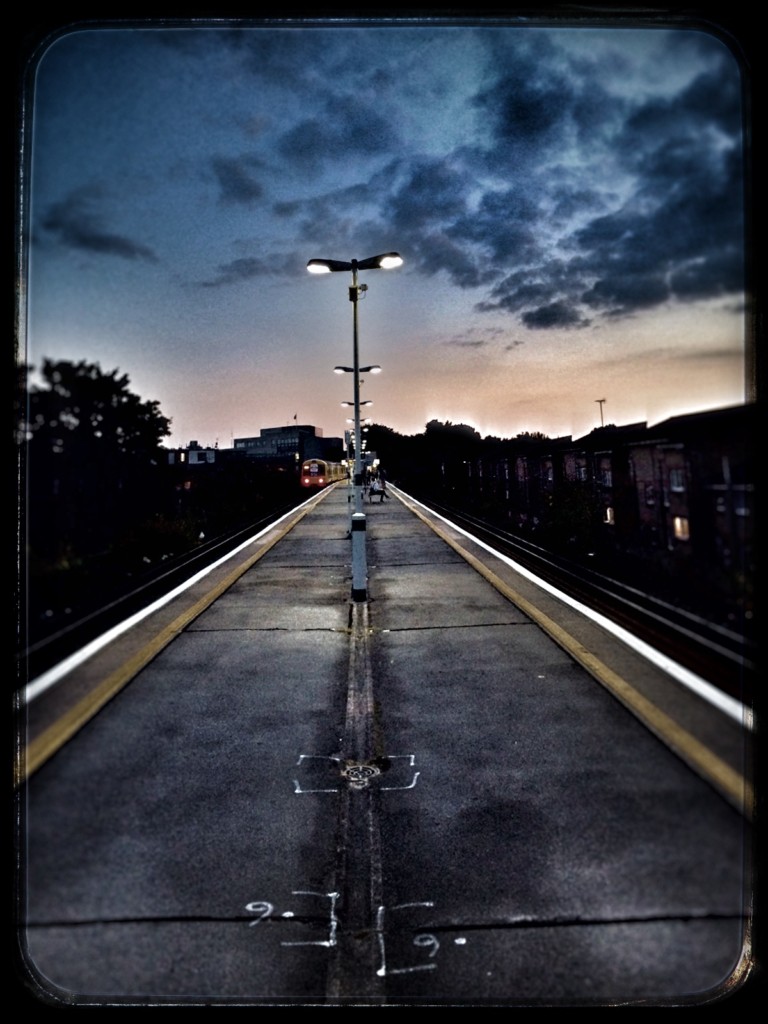 For me, commuting can be stressful – lots of people in overcrowded trains, some grumpy, some rude, unscheduled delays, cancellations… It's enough to drive people mad!
When I was 16, I went to school over 20 miles away in another city. Me and a group of friends would take the 8:04 from Cambridge, which would get us into the tiny town of Ely at 8:26 – short and sweet. It was a fun time of the day; reading the horoscopes and the comic strips in the paper, putting our make-up on and hastily finishing off our homework.
Six years later and I'm doing the same thing, except now it's to London. It's much longer, sometimes nearly 2 hours door-to-door and I am by myself, battling my way to the front of the icy platform, waiting to get that one seat we all desperately want. I won't lie; it's difficult. Times have certainly changed.
I am not a morning person, and as a sufferer from Seasonal Affective Disorder, the colder and darker it gets, the harder it is. Combine this with a Generalised Anxiety Disorder and commuting can be a recipe for disaster.
However, I know I'm not alone. Figures show that last year 3.7 million workers travelled nearly 2 hours or more a day just to get to and from work. A recent study from the Office for National Statistics has found that commuters are more likely to be anxious and dissatisfied, and feel that their daily activities lack meaning. It suggests that the longer you spend commuting, the higher your anxiety levels are going to be.
But now, for some reason, I don't hate commuting. I quite like it.
Rather than seeing it as just getting from A to B, I try to look at it as a whole window of time that can be used not only productively, but also positively. It's something that I've been practicing ever since I started working in London and kind of by accident.
I use my journey to help me focus my mind for the day, breathe deeply and remind myself of how I'm feeling that day. It lets me work through any issues that I may have at that time – physical or mental. What has become clear is that certain aspects of the "21 Days to Happiness" is naturally incorporated into what I see, do, and hear, and therefore what I feel – all on my commute.
I get to experience all the beautiful landscapes on my commute and, as I travel so early, I get to see the beautiful sunrise nearly five times a week. It's like my own personal Awe Walk – except I'm sitting down and watching the whole thing!
I have time to play my Happy Songs, with playlists for every kind of mood imaginable, and it's common to find me plugged into my headphones, listening to one of them. Commuting allows me to focus on the music that I love, rather than be a passive listener, multi-tasking and not taking in the finer details that you might get if you listen closer.
So, my commute has naturally become more mindful and more focused on my own self-care. However challenging my day may feel, by focusing that window of time on me, that makes me happier. Maybe it'll work for you, too. Happy commuting!
Jo.