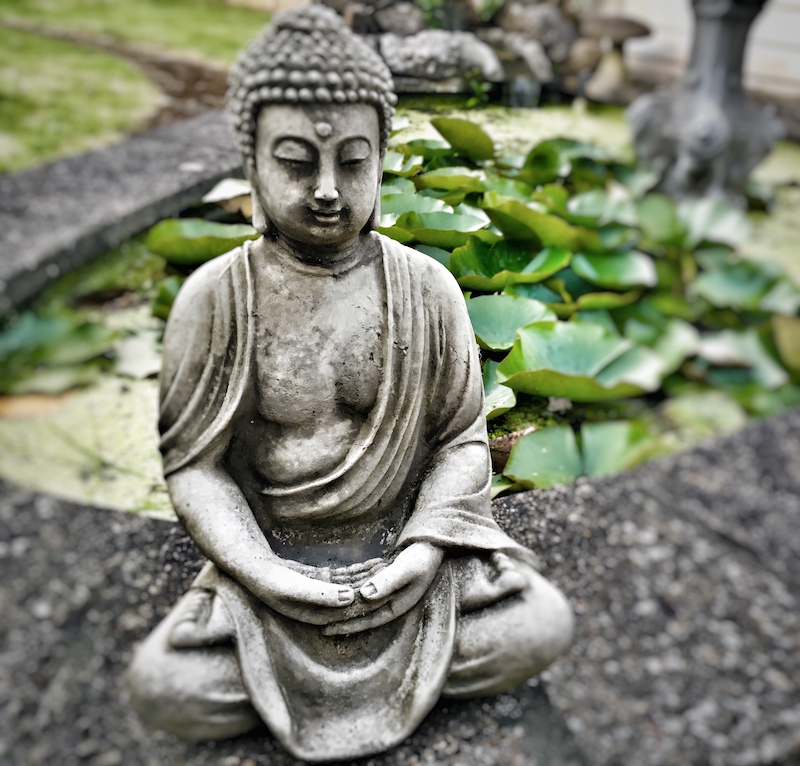 Meditation – it's the buzz word I'm trying to integrate into my life…."Cup of tea and a meditation?"…. "Game of Tennis then a post match meditate?" I've always had this desire to see myself as a really experienced meditator, so I can talk about the benefits, feel the benefits and then eventually meditate on the benefits.
The main issue for me has been when? Some people say first thing, some say last thing (I recently heard it described as a BEDitation – I wish I had thought of that). For me though, it's usually been a case of meditating when I can squeeze it in.  This hasn't exactly been a great time frame for me, as it seems to keep falling off the day planner. (I've made a diary date to meditate on this, so it's under control).
So yesterday I made time and took it very seriously. I downloaded various apps – which I found fascinating. Some had a meditation timer, which I loved – you can set the duration and use the different chimes, bells or knocks (at one point I did think someone was knocking at the door though, so I had to change it). Some had guided meditations which, for a semi-novice like me, was useful as it made me stop thinking about what I was thinking about (i.e was there really someone at the door?) and just be. I found it a bit trial and error finding a voice and a journey that I liked but the choice seemed endless – a walk through the woods, combatting negativity, carp fishing in the Cotswolds. (OK so I made that up but maybe there's a market for that one?). I even found one app that allowed you to connect with people all round the world who were meditating at the same time. A lovely feeling that you are joined in a world-wide meditate – GLOBEitate as I've now called it.
The main thing after all the excitement was that after my allotted 20 minutes, I felt so much calmer and my time spent alone was priceless. I've read that the benefits are gradual and increase with use, so this is definitely something I will be regularly meditating on. I think though that I've got a long way to go to become the Meditation Master I imagine to be in my head but on the plus side, I heard that the Magical Marta will be releasing some new meditations on the Happynesshub soon. So watch, or rather meditate, on this space….