Week 4
POSITIVITY IN THE FACE OF ADVERSITY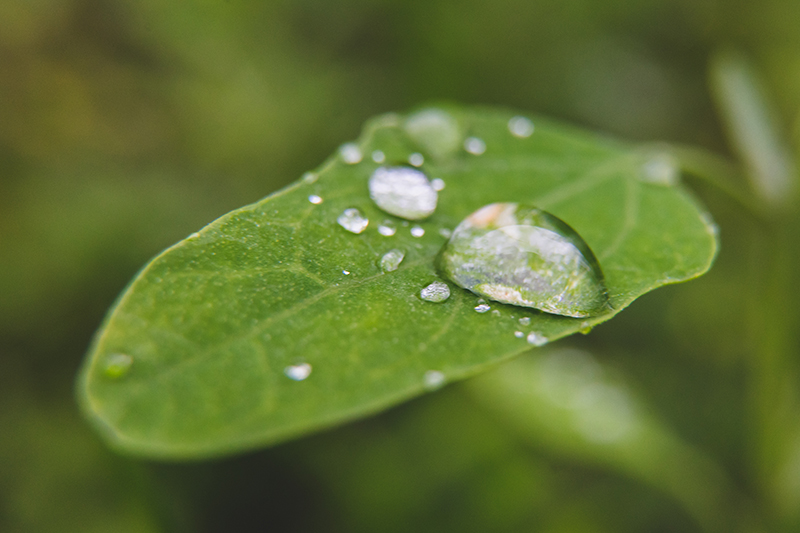 Happy Monday! To start a brand new week, and for today's Monday Motivation we are going to be focussing on techniques for positivity in the face of adversity.
Martin Seligman found that the difference between pessimists and optimists is that pessimists blame their failures on their own shortcomings which they feel they have no ability to fix, while optimists, regard failure as an experience from which they can learn – a way to grow.
So today, let's apply our inner optimist to the current situation we find ourselves in and find ways in which we can grow.
"The only way to make sense out of change is to plunge into it, move with it, and join the dance."
– Alan Watts