Just before Christmas, along with Sally and a number of the Happynesshub team, I was privileged and humbled to be part of the audience at the Minds@Work "ThisIsMyStory" evening in London. For those of you who have not previously heard of Minds@Work or Geoff McDonald, one of its founders, Minds@Work was launched in 2015. Their mission is to help break the stigma associated with mental health issues, particularly depression and anxiety, in the workplace.
Over recent years we have seen and heard a number of high profile individuals such as Ruby Wax and Stephen Fry from the world of entertainment, and others from the sporting and political worlds speak about their personal experiences with mental illness. The UK business world has been somewhat quiet on this subject, until that recent December evening.
No corporate masks to wear, no boardroom tables to sit behind, no power-point slide decks to distract, only spoken words that came openly, bravely and from the heart about their own challenges with mental health. Real people, like you and I, who go to work to do a job, except for them, at some stage their mental illness had made not only their working lives but every aspect of their lives so much harder.
You could have heard a pin drop when each one of these senior business leaders spoke. Not one of them was looking for pity, however their words clearly resonated with many of us and I know I was not alone shedding a number of tears. Tears of sadness and admiration for what they had gone through and their fight and determination to take back control of their lives and to then share their stories to help others. Publicly saying that it's ok to ask for help, to say I am struggling, I am not as strong as you might think or my job title may suggest I should be, and I really could use some support.
If a friend or a colleague said any of the above (or similar) to me, I am confident I would be there to support them as best I could and I am sure you would be the same. What though if it was me, or you? Would we be so open and willing to ask for help ourselves and if not, why not, what would stop us? If we had a physical injury or illness we would seek help for that and mental illness should be no different. The world we live in is going to keep changing at a pace in ways we cannot control, so how about we all practice more self-compassion with our own mental health. As each of us do that maybe, just maybe, we can collectively impact the stigma of mental illness, not just in the workplace but in all aspects of our lives.
And gratitude? From me to these brave speakers at "ThisIsMyStory" and to my family and friends who were there when I struggled with mental illness in my mid twenties and who gave me compassion when I couldn't give it to myself. They got me back on my feet and gave me the confidence and support to regain control of my mental health and my life in the process. Fast forward 20+ years and I have not looked back. I am still #grateful every day whatever curved ball(s) life decides to throw at me.
To find out more about the Minds@Work movement click here.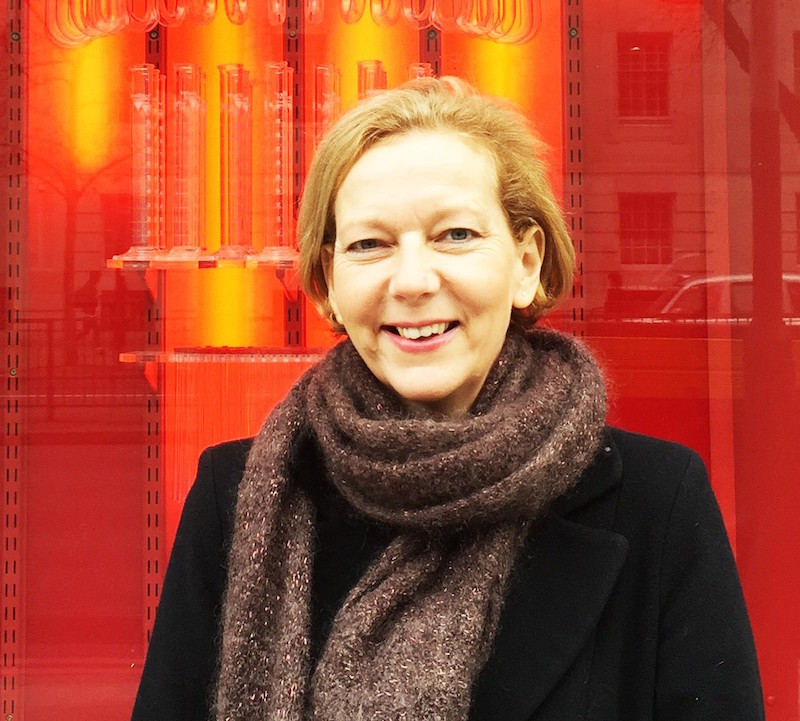 Susan Macdonald is a Glasgow nursing graduate and qualified yoga instructor who has spent the last 27 years in the Life Sciences positively impacting the lives of others. Susan has recently set up Little Bit of Calm, a Community Interest Company to share these learnings and tools in her local community.