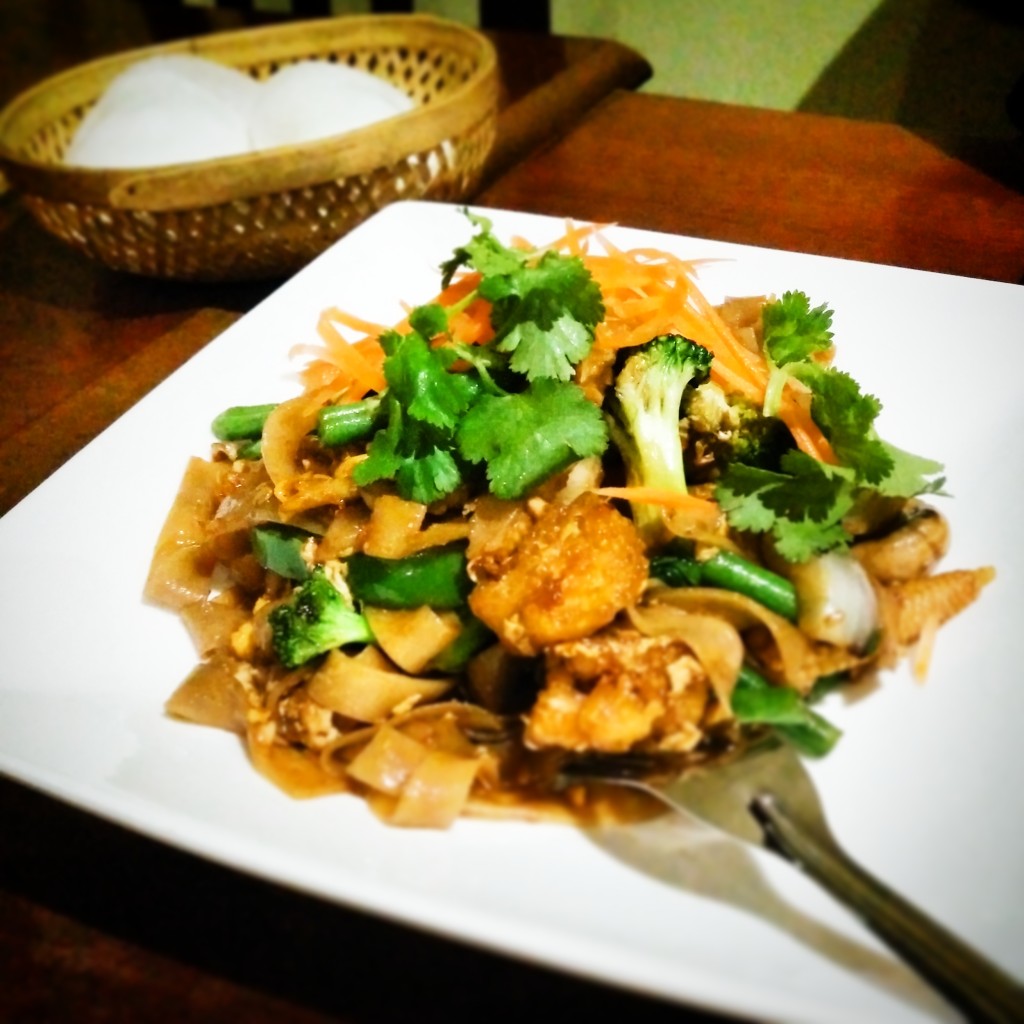 When I opened Day 2 of the Happynesshub's 21 Days to Happiness package, I was delighted yet astounded by the simplicity of the task of the day – to write a list of activities that make you happy and do one. On one hand I could easily write down a few things on the list straight away, and on the other, I had to do some serious soul searching for the rest…
In short I have so many more than 10 items on my list and it's still growing. Sally's short video was so informative and her experiences helped point me in the right direction and encouraged me to explore a wide range of ideas. l loved that this exercise not only asked me to make a list but to pick something off it and DO it – it felt so spiritually indulgent!
It was like having my very own 'life menu' and getting to pick something amazing off it, (as it's all stuff I love to do) and having the pleasure of energetically consuming that delicious little nugget. My chosen item for the day was yoga (I love the feeling of stretching my body) followed by a quick meal at my favorite Thai restaurant. It really did bring a little bit of 'Happyness' to my day and knowing that I'd made a choice from all the things I love doing was a very empowering experience and I can't wait to pick off my list again!
Thanks Sally and the Happynesshub team for such a fun and simple way of introducing me to the the notion of putting more of what I love into my day! This is definitely one to carry on with xx