Week 1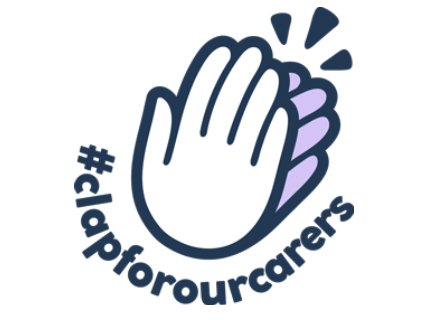 For our very first Super Saturday, our Happynesshub member Kaira, has shared some lovely thoughts on somebody who inspires her: the brilliant Brenda, a friend and NHS nurse who gives her all on the frontline of this crisis every day.
Kaira says: "Everything Brenda does comes from a place of kindness, giving and positivity. Despite how hard she works, she always finds time to make her family and friends feel loved and cared for. Today, I want to recognise how much of a light Brenda is in my life, and to so many others" – Brenda, we love and appreciate you!"
Here's a wonderful video of Kaira's mum, Nancy, with her spoon and saucepan lid, celebrating and clapping for Brenda and all the other key workers, working round the clock to keep us safe and keep this country going.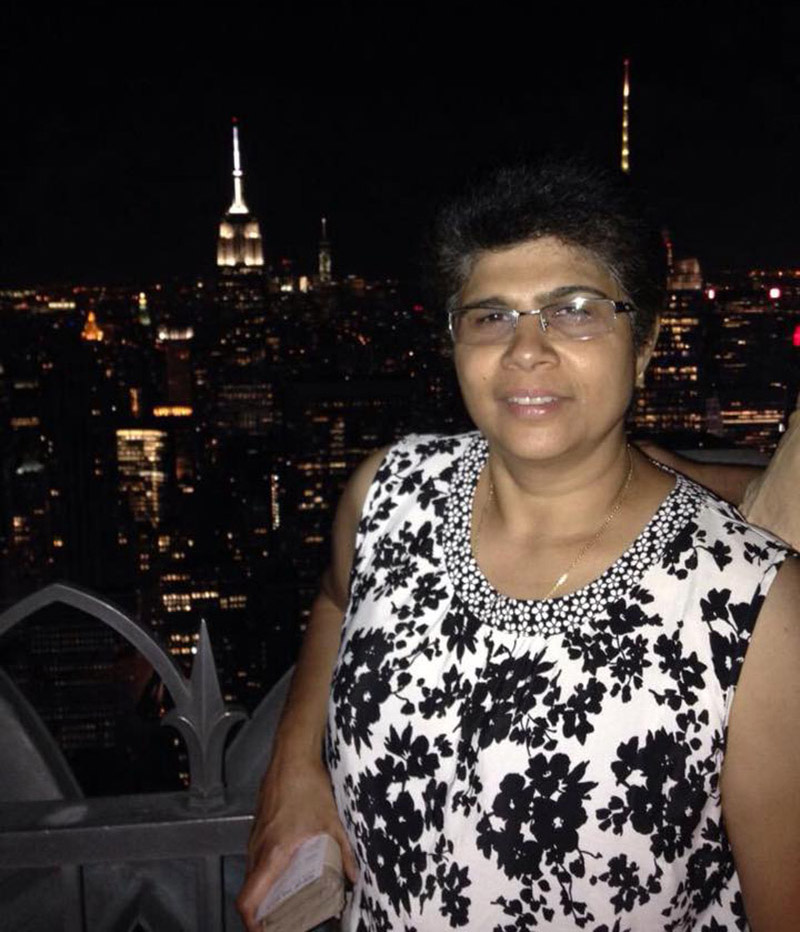 From now onwards, every Thursday at 8pm we'll be doing this. Set your alarms and join Kaira and her family in applauding the NHS staff and key workers who are tirelessly doing what they do best on the frontline.
Don't forget to send us your Super Saturday entries for next week!
Email:  happy@happynesshub.com