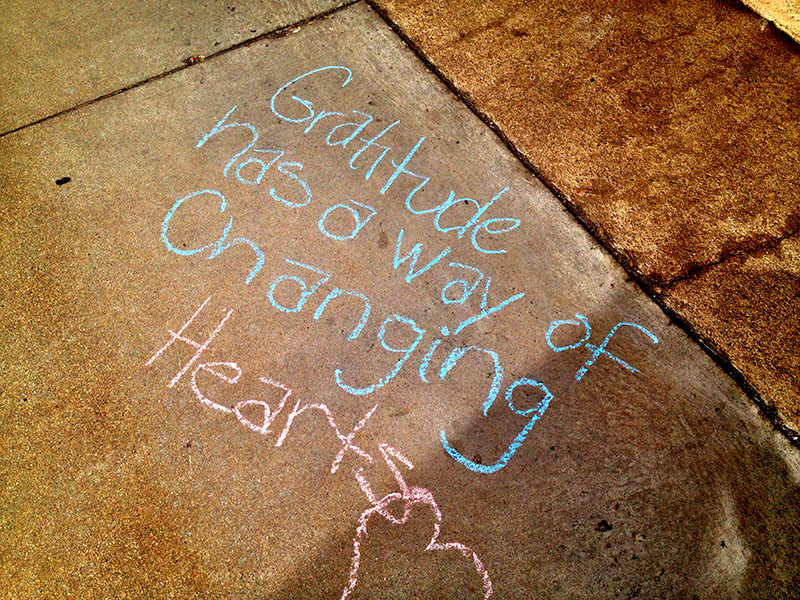 Welcome to week 2 of Thursday Thoughts. Today is all about the expression of GRATITUDE – rewiring our thoughts so that we are focussing on, and are thankful for, the things that we do have. #ClapForCarers has been a truly inspiring campaign, and has allowed us to gather as a community in gratitude. So how about we channel this sentiment into other areas of our day
too?
Gratitude is a very powerful tool and is linked to increased happiness, a decrease in depressive symptoms, improved sleep, higher levels of optimism and enhanced ability to cope with challenging times.
What are you grateful for?
"I would maintain that thanks are the highest form of thought, and that gratitude is happiness doubled by wonder."
– Gilbert K. Chesterton
Here is a lovely article highlighting things that many of us can be grateful for, even during difficult times.
2 minutes+
Create a gratitude photo album, collage or scrapbook. Start by writing a list of things, people and places you are grateful for. It might include something small like the sunshine, it may be family members, friends, neighbours, it might even include your morning cuppa. From this list, take or gather photographs and pictures representing these things. Then, put them all together in one place – whether that is a digital album or a big visual collage. Keep it handy, add to it, and have it to look back on whenever you need a reminder!
20 minutes+
Hailey Bartholomew's TED Talk is a beautiful example of how gratitude has the power to transform your life. Worth a watch if you've got some time.
12 minutes+