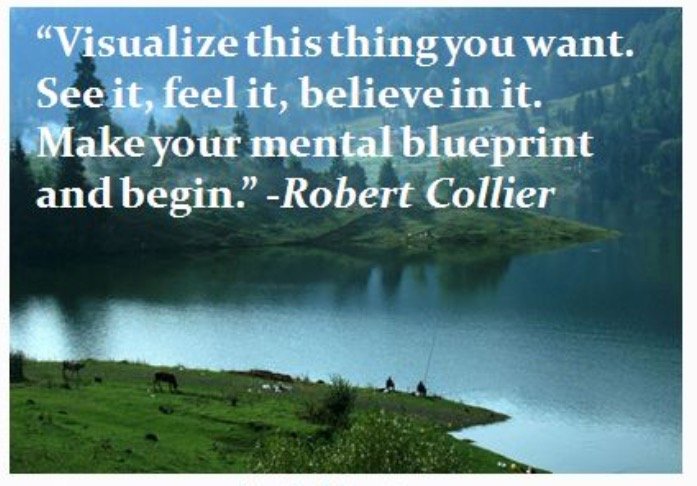 This was by far my favourite activity with the Happynesshub as this is something I enjoy doing on a regular basis anyway. Some may call me a fantasist but I honestly believe visualisation has helped me to achieve my goals throughout my life.
When I was a student, visualising myself walking up on stage and shaking hands with the vice chancellor of my University in my cap and gown is what got me through that tough final term of my degree. Imagining how fulfilled I would feel in that moment and the thought of my dad's proud face as I received my certificate is what spurred me on through the all night dissertation sessions and relentless revision.
In my early twenties, visualisation played a massive part in my 3 stone weight loss journey. To motive myself I would spend hours imagining myself stepping out on the town in a stunning royal blue French Connection mini dress with a slinky pair of gold Dune high heels. It helped me so much when my willpower was weak and gave me the strength to choose fruit instead of chocolate and go for that swim when I would rather have curled up on the couch and watched a film.
Having found visualisation so beneficial before I went into this task very enthusiastically and took great pleasure in snuggling on my comfy bed and beginning the process of imagining.
At first, when I imagined what I would look like I instantly thought of Holly Willoughby (in my head she is the perfect woman) but then I realised that imagining the unobtainable wasn't the point of this exercise. I quickly picked something more realistic. I became a healthier, more groomed, energetic and more confident version of myself. I was so happy, speaking with confidence, bursting with energy, smiling, standing tall and generally looking and feeling fabulous.
What is amazing is the impact that simple exercise had on my activities that day. I definitely made healthier food choices. I also booked myself a long overdue hair appointment and pedicure. I went for a walk into town instead of taking the car. I allowed myself time to have a nap to boost my energy levels and I took some time during the day just for myself to really recharge my batteries and read a book. (Thanks to my husband for facilitating this!) I also felt instantly happier having done the task.
What remains to be seen are the long term benefits of today's exercise and I would suggest visualisation has to be done regularly in order to have a powerful influence over your behaviour and overall happiness. The short term benefits of the exercise were immediately apparent to me and once again Happynesshub has helped me to lift my own spirits and take control of my mood and subsequently my actions.
My advice to you all is to indulge yourself in a little visualisation even if it doesn't come naturally to you. It really is a fun thing to do and the benefits are considerable.