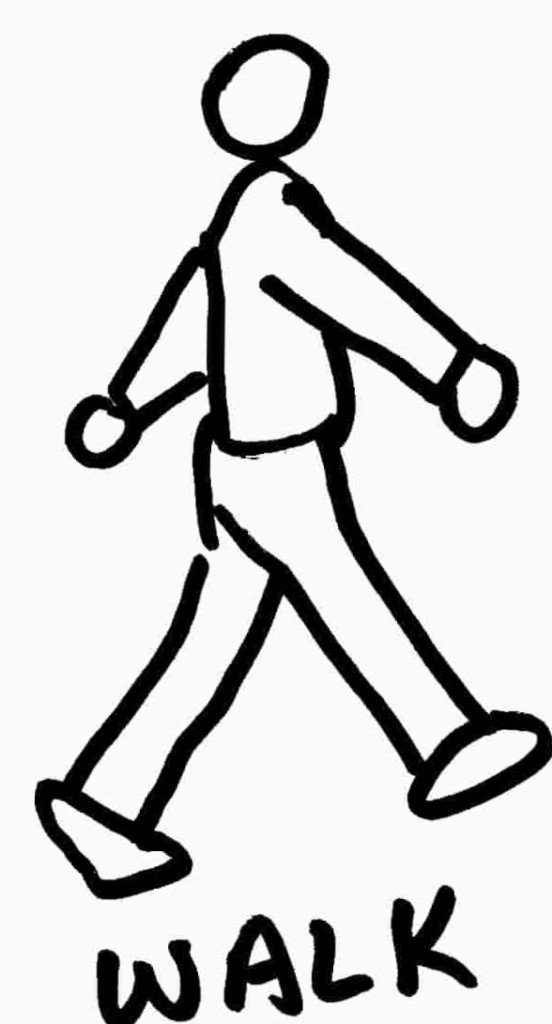 As some of you may have read….due to having no car till the end of the week I decided I would start walking to wherever I needed to get to where possible.
It has been a mind opening experience. I can't believe that you can have been living in the same area for so long and not notice things! Like the beautiful front gardens some people have and how well cared for some of them are. What beautiful trees there are on some streets. What lovely front doors some people have and the colour Sage seems to be ever so popular with silver door furniture.
What has been lovely is seeing the same people walking to their destination at the same time most days and we have stated smiling or saying good morning etc to each other.
There are also certain smells (nice ones) in certain areas from the blossom and shrubs coming out at this time of the year.
I urge everyone if able to get out and walk for at least 30 mins a day….it really does out a SPRING in your step!