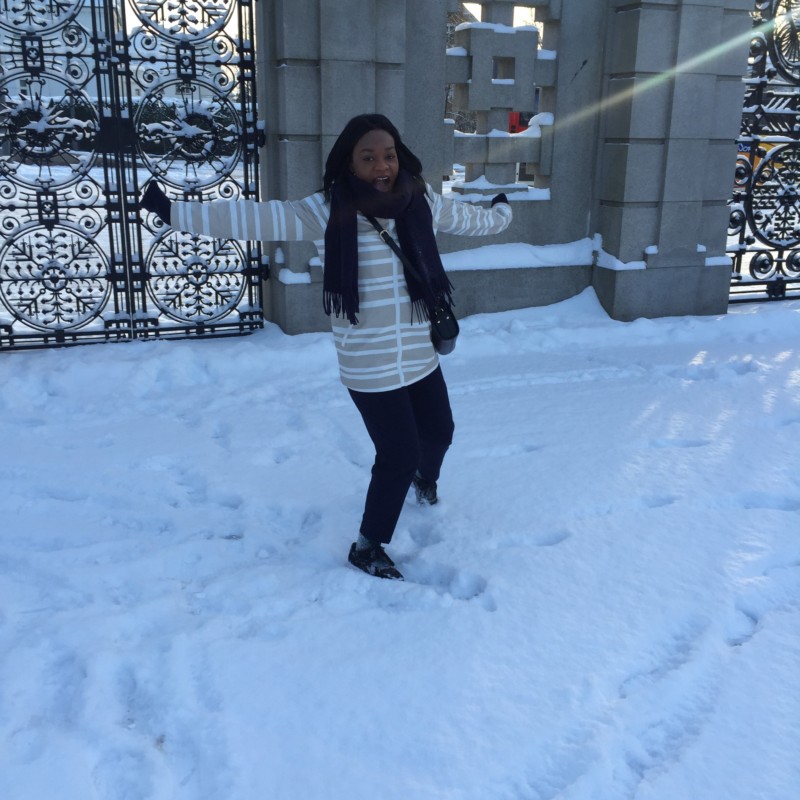 What the Happynesshub has taught me in the past 21 days: happiness is an inside job. Don't assign anyone else that much power over your life. You have to learn to make yourself happy before anyone can me you happy.
When I joined the 21 Days to Happiness, I didn't join the process because I wanted to become happy/happier. I joined the Happynesshub to see if the process could improve my happiness when I wasn't feeling 100% myself.
Throughout my journey I have learnt how to focus on the positive aspects of my life. One of my favourite task out the 21 days, had to be the 24 hours without Internet/social media. We live in a generation where everyone's heads are down looking into their iPads, Tablets and phones, we forget to look up and appreciate the beautiful world we live in. I have started to use my phone less and really appreciate time with loved ones because memories last forever.
Overall I wouldn't say my happiness number hasn't improved much, I would just say I have learnt how to be happy when the world is against you.
Happy number before -7
Happy number after – 8
Lots of love
Gifty xxx