Happynesshub at Work
This 10 week program focuses on emotional well-being in the workplace. It's designed to help individual employees improve their working lives, and help people work better together.
What is a happy workplace? For us, it's a place where…
people feel valued, supported and trusted, and able to work well
relationships are healthy and people enjoy working together
stress is not accepted as a constant way of being
challenges and issues are addressed in a way that doesn't cause mental or emotional damage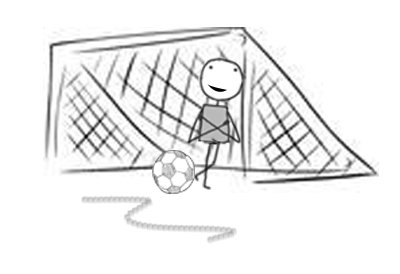 Our goal
This program is designed to foster or protect a strong and positive workplace culture where company values are more than posters on the wall – they are lived out in how people behave and interact with each other.
How is is different from 21 Days to Happiness?
The workplace program focuses on the habits and mindsets that are specifically relevant to improving our working lives. It's designed to be followed by a team or an entire organisation at the same time, harnessing the multiplying effect of a group of people following the program together, and using it to improve not only how they feel as individuals but how they interact.
We support the program with an internal communications campaign, and optional extras such as workplace stretching and breathing sessions.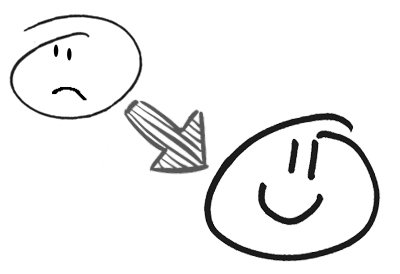 The effects
The Happynesshub at Work program creates a common language and way of understanding well-being, as well as putting in place the practices that promote well-being on a daily basis and enhance 'mental hygiene'. The result is a culturally healthy, resilient and adaptive organisation – a happier place to do good work.
Register your interest
If you're an employer or manager and are interested in our bespoke program for organisations, please sign up here and we'll be in touch with more information.
If you'd like to try out the 21 Days to Happiness personal course, click here for more information