Week 2
CARING FOR THE BODY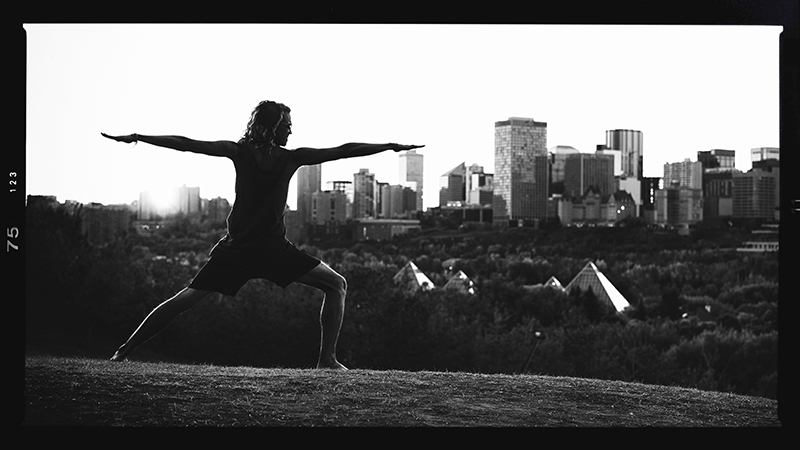 Welcome back to Take-Time Tuesday – your weekly dose of dedicated 'me time'. Today, we are thinking about how to look after our bodies with movement and physical exercise – whatever that may look like for you. While at home, I can imagine daily exercise might be different from usual. But with mind and body so intrinsically linked, it is important we try and make time for it!
Exercise has both short and long term benefits for the brain and your mood. Research suggests that a single workout boosts the levels of the neurotransmitters: dopamine, serotonin and noradrenaline, all of which can contribute to improving our focus for up to 2 hours! Long term, exercise has been known to improve memory, attention span and mood.
We're all unique, and exercise is very personal. There is no 'right' way to do things, it's about what works for you – however simple. Whether you prefer to run or walk once a day, practice yoga, dance in your living room or gently stretch, what counts is that you're showing up for yourself and doing it in the first place! So Hubbers, let's get moving – in any way you can!
"Take care of your body. It's the only place you have to live."
– Jim Rohn
Today, how about setting yourself a physical challenge? However small it may be, this can be a great way to schedule some time out of your day and work on or towards something purely for yourself. Maybe it's perfecting a yoga position, upping your previous step count, or mobilising some less-used muscles? For those who relish a challenge, embarking on the NHS recommended 'Couch to 5K' challenge might be an option. Whatever your target is, write it down, and create a plan for how you might achieve it. It may be challenging at first to stick with it, but no pressure, take things as they come, you'll get there soon enough!
10 minutes+
If you've got a spare 5 minutes, why not have a quick read of this article? It provides recommendations for all ages and abilities on where you can find home workouts online.
5 minutes
One of our favourite yoga resources here at the Happynesshub is 'Yoga with Adrienne'. Entirely free on YouTube, Adrienne manages to create a beautiful yoga atmosphere, from the comfort of your own home. She has 100s of videos to choose from, catering to all levels, and really encourages you to listen to your body and practice appropriately. And, if you wanted something extra, perhaps take a look at her 'Home' series, providing you with 30 days worth of yoga practice!
As long as you want!