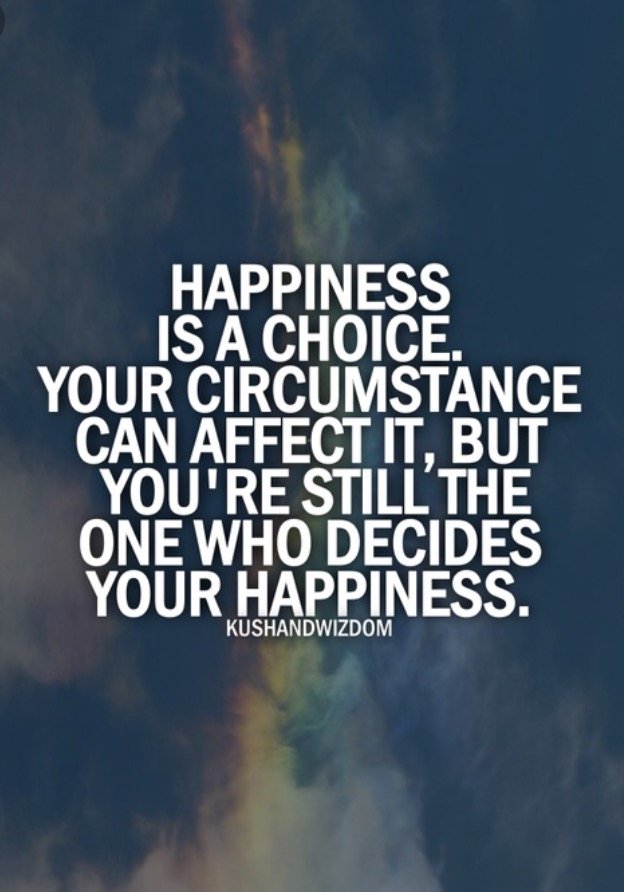 Thank you Happynesshub. Thank you, thank you, thank you!
You have taught me so much. You have taught me how to take control of my own happiness and given me the power to lift my own spirits. Each day you have shown me new techniques and strategies, some of which have become integrated into my daily life and I feel so much more in control.
My overall happiness has improved significantly over the 21 days and I feel more of a sense of peace and calm in my life. I have enjoyed Marta's daily meditations and found they calmed and centred me wonderfully. I would recommend the 21 days to happiness toolkit to anyone; it has changed my life for the better. Sally's daily videos are so motivating and inspirational too and have been a massive support along the way.
Thank you again for everything!