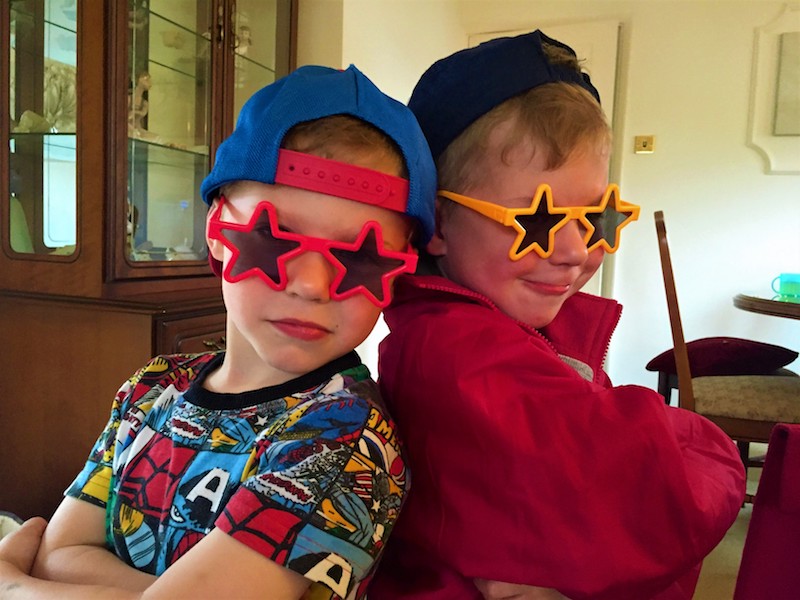 Hearing about the pressures of school life today makes me feel old. Really old. Apart from the exam stress and, "who will I hang out with today?" I don't really remember that much about my Skool Dayz. Except, perhaps, for the time that we locked the German teacher out of the classroom, or when George White had a stick of chalk thrown at his head for talking in class (names have been changed to protect the disobedient).
Those distant memories were reignited this week when I attended The Ultimate Wellbeing & Mental Health in Education Conference. It not only highlighted the ups and downs of school life, but was a refreshingly positive reminder of the importance of the mental health of our school children and the relevance of this for them, both now and in the future.
The conference in central London was chaired by the delightfully entertaining and modestly awe-inspiring Sir Anthony Seldon – political historian, vice chairman of The University Of Buckingham and author of "Beyond Happiness" and countless other books. He guided us through a distinguished list of speakers, all passionate about making positive change in the world of mental health for the younger generation.
One speaker that I still remember, almost a week later, is Richard Layard, the Emeritus Professor of Economics at the London School of Economics and co-founder of Action for Happiness. His definition of a good society is one in which people are enjoying their lives – with an emphasis on trying to integrate more happiness. Yes, I thought, I can buy into that. Highlighting the importance of this for our school children, his research has shown that the most important factor in achieving adult life satisfaction (happiness and wellbeing) is mental health. More than income. More than qualifications. More than physical health. So with this in mind, he proposes that the purpose of education should be to promote positive mental health, with the happiness of the children as an explicit goal, and to develop capacities that will increase the happiness of the pupil (as a child and then adult) along with the happiness of the rest of society. In short:
Emotional health in childhood is the biggest predictor of an adult happy life.
On reflection, I kept thinking why wasn't the development of my happiness and emotional wellbeing a lesson I was taught at school? Surely it would have fitted nicely on the timetable alongside Maths and Woodwork (I've still got the wooden spatula I made in the late Eighties– it often comes in handy). I've recently visited primary school classes where wellbeing techniques were being taught, and I was lifted by seeing the positive effects that this can have on pupils.
I pondered, if that had been more available to me as a pupil, maybe things would have been different. Maybe we would never have locked our poor German teacher out of the classroom and maybe George White would have caught the chalk before it bounced off his forehead.